Weaving and Reading: American Textile Designers
This article was written by Sophie Maize for National Design Week in October 2023.
Organized by Cooper Hewitt, Smithsonian Design Museum, National Design Week is a celebration of the importance of design in everyday life. One of Cooper Hewitt's current exhibitions, A Dark, A Light, A Bright: The Designs of Dorothy Liebes, focuses on the work and legacy of Dorothy Liebes, an American textile designer and weaver whose work influenced mid-twentieth century trends in fashion, interiors, and even film. Although Liebes collaborated with many well-known designers including architect Frank Lloyd Wright and fashion designer Bonnie Cashin, Liebes's own place in the design history canon has previously been overlooked. In the spirit of National Design Week and inspired by the Dorothy Liebes exhibition, I am highlighting some of my favorite books in the Library's collection about textiles and women designers.
Before the Industrial Revolution brought countless changes to textile and clothing manufacture, learning to sew was central to a young woman's education in America and beyond. Although some families were wealthy enough to hire a professional seamstress, most women sewed and repaired their own textiles at home. In school, girls learned sewing and embroidery techniques, which they displayed through embroidered pictures and samplers. Quilts also occupy an important place in needlework history, as they allowed women to create expressive works with the materials available to them. Whether made within a community to commemorate a special event, or by an individual with scraps from her family's clothes, quilt designs often reflect the time and place in which they were made. For an overview of the wide variety of textiles produced in America from the colonial period onward, I suggest Labors of Love: America's Textiles and Needlework, 1650–1930 by Judith Reiter Weissman and Wendy Lavitt. I also recommend American Quilts and Coverlets in the Metropolitan Museum of Art by Amelia Peck for a detailed look at some of the quilts in the Met's impressive collection, most of which are not on view.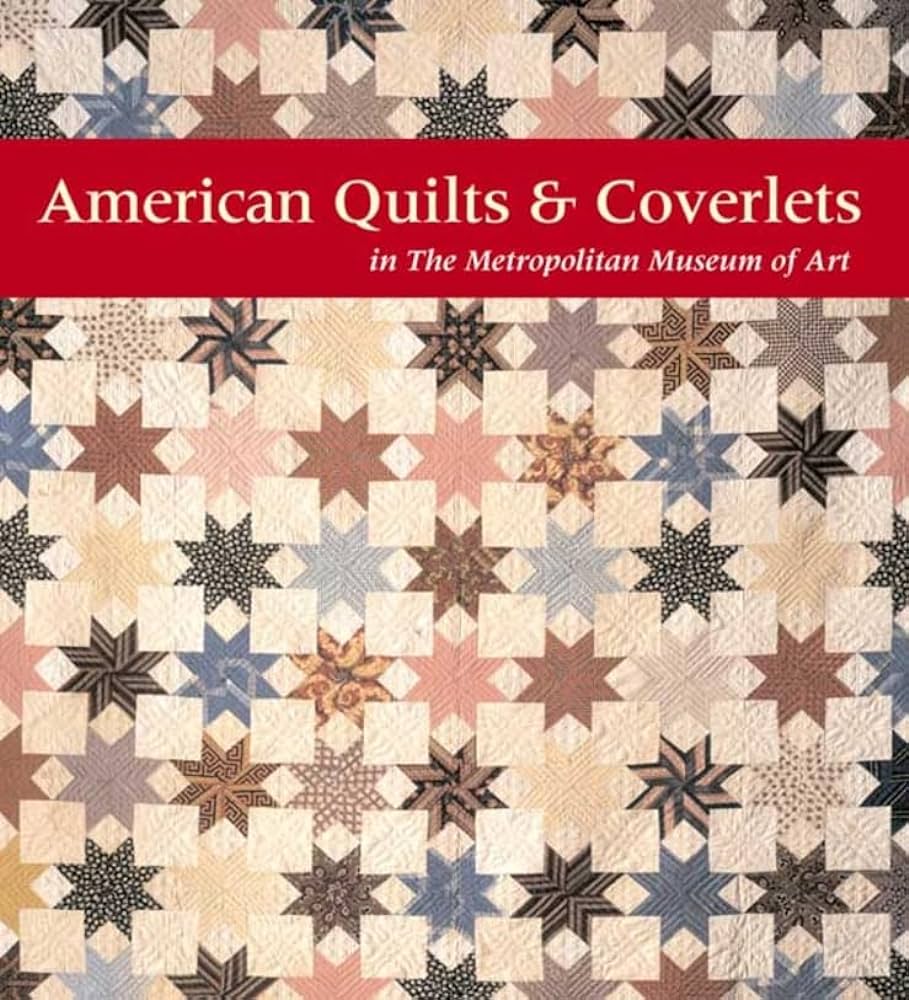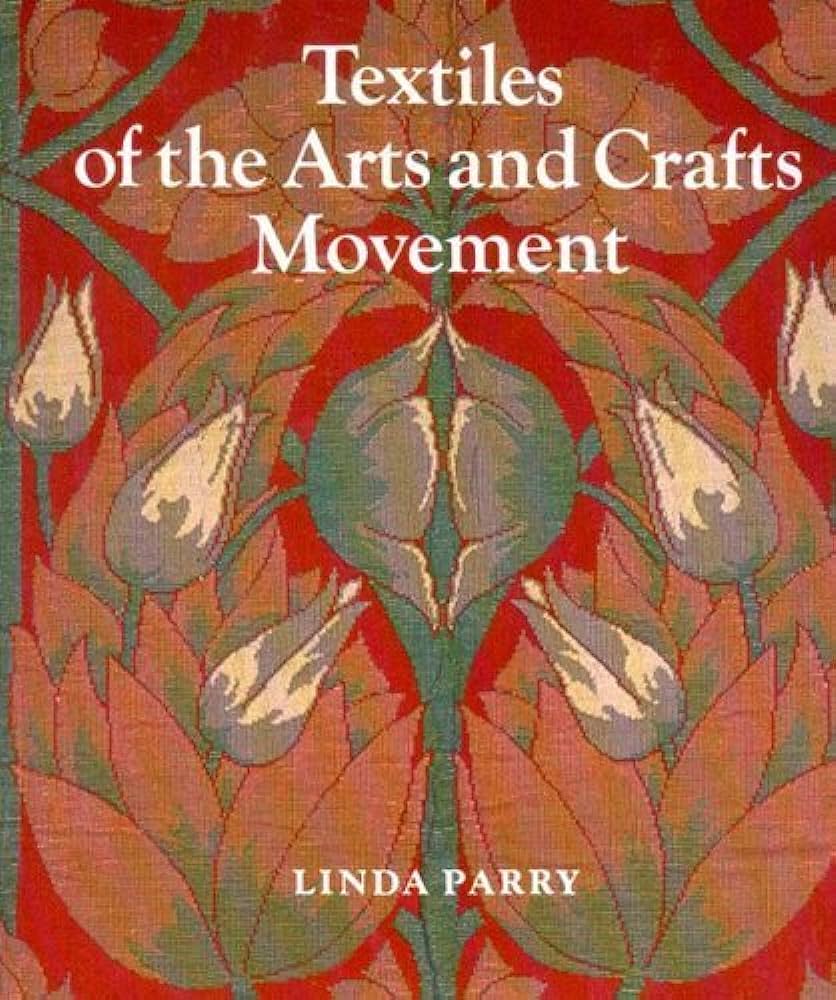 In the second half of the nineteenth century, as the textile industry became increasingly mechanized, some designers advocated for a return to more traditional forms of production. The Arts and Crafts movement, which emerged in Britain in the 1870s and in America soon after, focused on bridging the gap between designer and manufacturer, while also drawing inspiration from design history and nature. William Morris, the figurehead of the movement, applied his socialist ideals to fine craftsmanship through his studio, Morris & Co., spurring a revival of historical techniques in textiles and other forms of design. The women of the Arts and Crafts movement, specifically, helped revive hand embroidery, which had fallen out of fashion in the first half of the century. May Morris (William Morris's daughter), American designer Candace Wheeler, and Scottish designer Jessie Newbery are a few of the women whose work brought renewed attention to embroidery as an art form. To read more about these designers, I highly recommend Textiles of the Arts and Crafts Movement by Linda Parry. The Arts and Crafts Movement by Elizabeth Cumming and Wendy Kaplan also provides an excellent overview of the wider movement.
Another place in which women's innovation and creativity in textile design was recognized, albeit after initially being dismissed by many of their male colleagues, was at the Bauhaus, an influential German design school founded in 1919 by architect Walter Gropius. The Bauhaus's distinctive style of simple, geometric forms and a focus on functionality continues to inspire designers today. The various workshops at the Bauhaus offered courses in fine art, design, and craft—domains historically viewed as separate, with fine art given more prestige. Despite its aims to eliminate this hierarchy, the school still funneled its female students and instructors into the weaving workshop, reinforcing limiting notions of textile design as "women's work." Within and beyond the weaving workshop, however, the women of the Bauhaus created beautiful and innovative works that reflected modern design sensibilities. Some alumni of the weaving workshop, such as Gunta Stölzl and Anni Albers, went on to have momentous careers, raising the status of textiles within the art world. To read more about the women of the Bauhaus working in all areas of design, I recommend Bauhaus Women by Ulrike Müller. For an in-depth look at the work of one of the most influential weavers of the twentieth century, check out Anni Albers, edited by Ann Coxon, Briony Fer, and Maria Müller-Schareck.
For the duration of Design Week, you can find a selection of books about design, including some mentioned above, on display in the lobby and available for checkout. I also recommend a stroll through Stack 12, where you can find our full collection of design books in the 730s and 740s. Whether you're interested in medieval tapestry or modernist jewelry, there is a wealth of design knowledge to be found on our shelves.