The New York City Book Awards 1995
Book of the Year
The Encyclopedia of New York City edited by Kenneth T. Jackson (Yale University Press)
The 1995-1996 Book Awards Jury
Jacques Barzun, Joan K. Davidson, Christopher Gray, Alfred Kazin, Elizabeth Barlow Rogers, Wendy Wasserstein
The awards presentation took place May 20, 1996.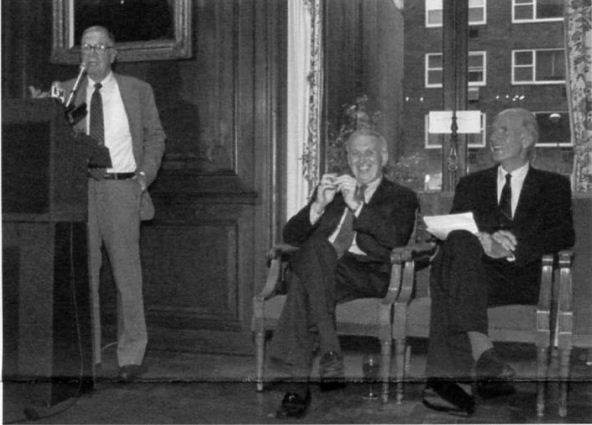 William J. Dean, Chairman of the Board of Trustees, presented the award:
As New York's oldest library and its first public library, we are proud to honor The Encyclopedia of New York City with our New City Book Award. It is a reference work of range and depth that celebrates the cultural wealth of this great city.